Habits Selfie

screening in Berlin in October!
***
SAATSUMA - Overflow
Nominated for
Best Direction in a Music Video
***
Giving Circle
premieres!
@ Golden Age Cinema, Sydney.
Vale Dame Hill x
The Last Summer (2013)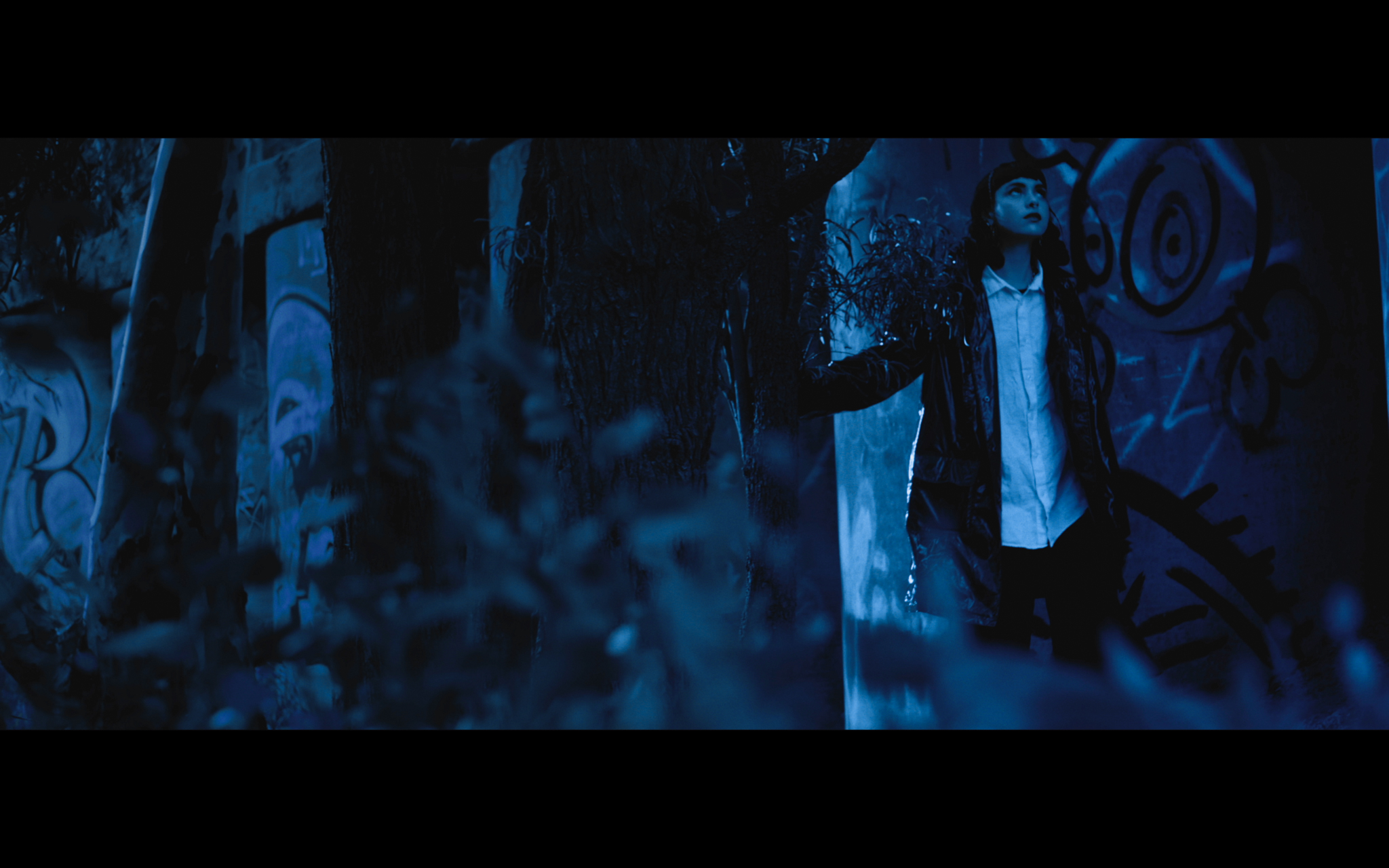 BLUE

I've always loved the colour Blue.
Seeing Kieślowski's
Three Colours Trilogy
when I was sixteen, I was blown away by the way he used colour to express character and theme. But I always come back to Vincent van Gogh and Brett Whitely as I challenge myself to find new ways of expressing what it means for me.
e: dyllancorbett@gmail.com m: +61 438 352 324